Environmental, Social & Governance
LNG is the Greener Option
Seaside emphasizes integrity, environmental stewardship and employee health and safety along with appropriate governance to protect the needs of our investors and the communities in which our investments operate.
Seaside LNG has successfully performed more than 400 safe LNG transfers.
International shipping accounts for about 2.2% of all global greenhouse gas emissions and 2.1% of CO2 emissions, according to the UN International Maritime Organization (IMO)'s most recent data. The IMO 2023 regulation is part of the IMO Greenhouse Gas Strategy, which aims to reduce carb on emissions from international shipping by 40% by 2030 and 70% by 2050 versus the 2008 levels.
The goal of IMO regulations is to provide environmental and health benefits for ports and nearby coastal areas by progressively decreasing emissions produced by heavy bunker fuels, especially sulphur oxides (SOx) and particulate matter (PM).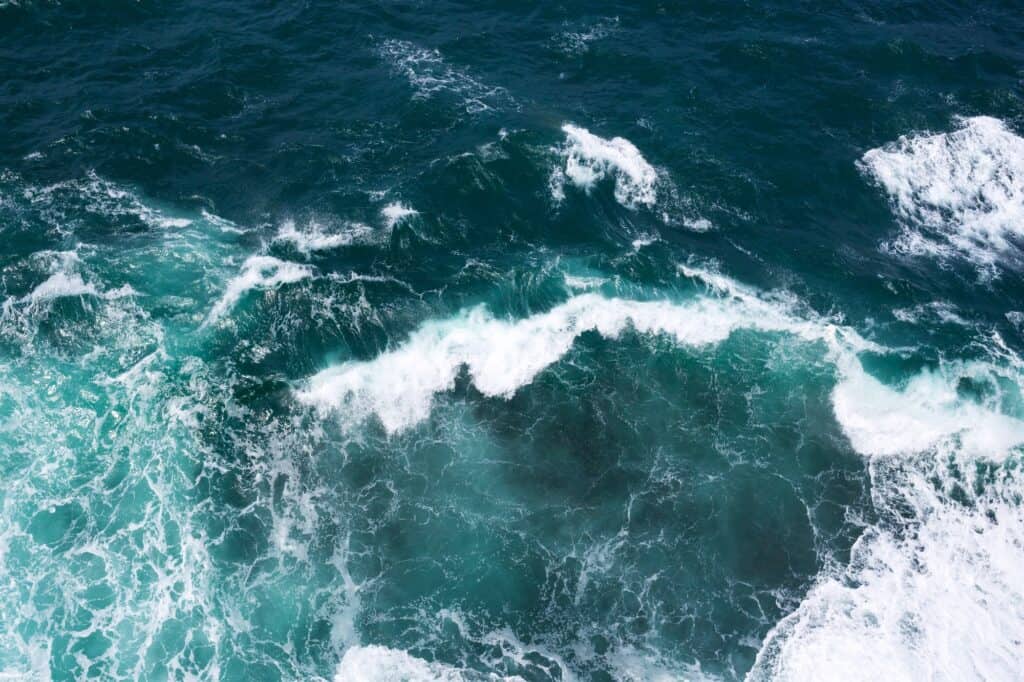 Operating with zero incidents in all fleets since operations began in 2018.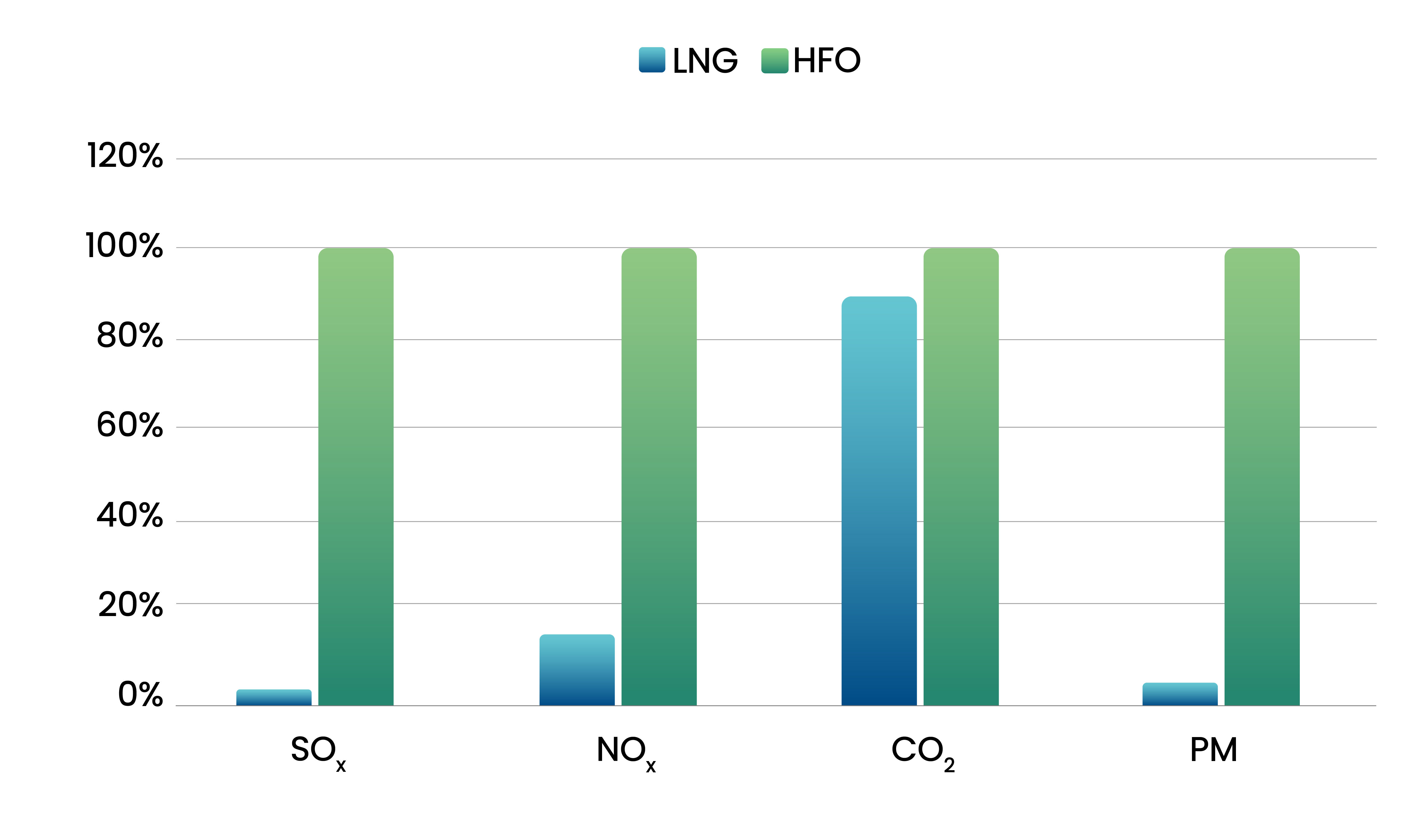 LNG Lowers Emissions Across the Board
Across the board, our solutions support a cleaner fuel supply compared to heavy fuel oil across the marine shipping industry. In addition to reducing CO2 emissions, LNG dramatically cuts back SOx, NOx and particulate matter releases by more than 80%.
If treated as a country, international shipping would be equivalent to the sixth largest emitter of energy-related CO2 when compared to other countries.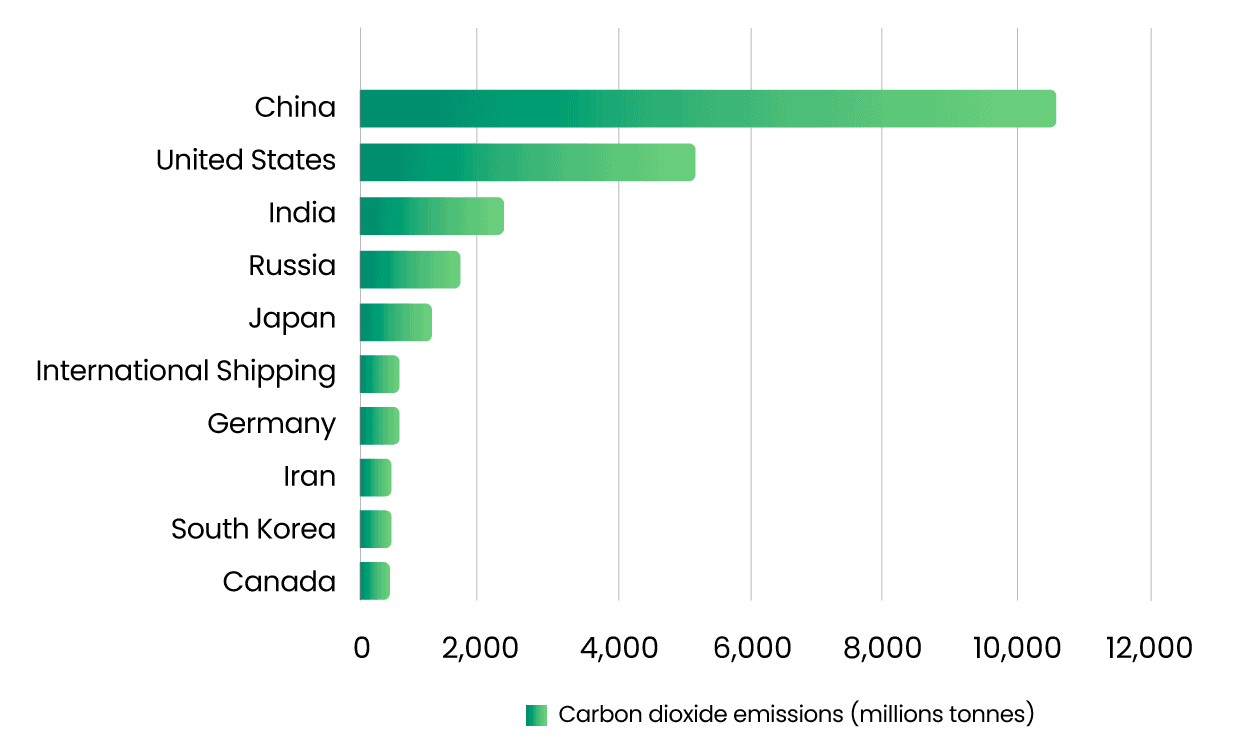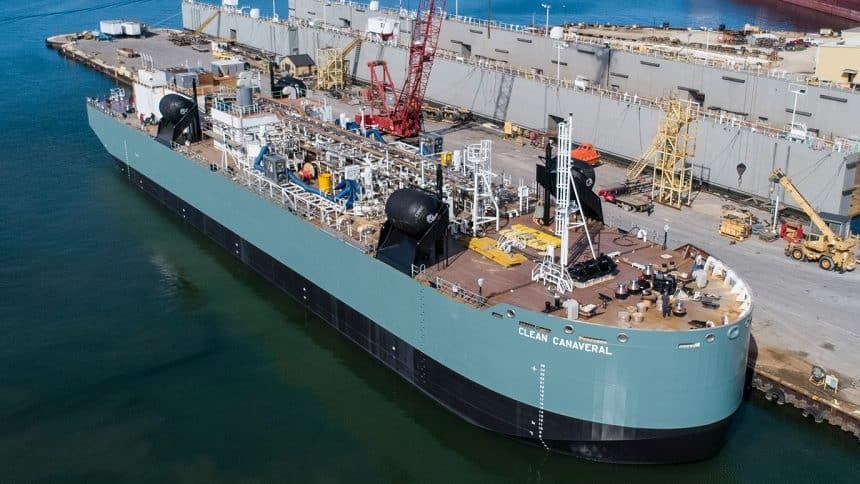 LNG Bunkering Offers Economic & Environmental Benefits
LNG is the most compelling bunker fuel for achieving decarbonization aims. LNG has become the lowest cost, clean fuel alternative, as compared to heavy fuel oil and very low sulfur fuel oil. As a well-established technology, LNG is quick to deploy with relatively low supply chain risk. In addition, LNG has proven to have the:
In September 2021, Seaside LNG and TOTE completed the first fueling of a marine vessel in the U.S. with a blend of LNG and Renewable LNG, opening the potential for applying renewable identification numbers to marine transportation fuels.
Because Renewable Natural Gas (RNG) does not require special or upgraded equipment to capture or transport it, RNG is a clean, drop-in fuel source that can be readily deployed for use today.
Seaside LNG & Polaris New Energy Partnership
Proin ullamcorper pretium orci. Donec nec scelerisque leo. Nam massa dolor imperdiet nec consequata congue idsem. Maecenas malesuada faucibus finibus. Donec vitae libero porttitor laoreet sapiena ultrices.